Roofing
for your Home or Business
When it comes to choosing a style for your roofing project, there's no right or wrong – there's only what works best for you, your home and your budget. Let us help you to make the choice that works best for you!
 Certain elements, such as the size and pitch of your roof, can help determine what roofing product and style will better complement your home's exterior. Today, there are so many types of roofing profiles, patterns and colors available to help you differentiate your roof. Decide the statement you want to make, and go for it!
Below is a brief overview of just a few of the roofing material options that we provide:
Clay or Concrete Tile
Made from natural materials, the raw clay is literally transformed by fire. It becomes an aesthetic object shaped for time-tested style and durability, and it can remain virtually unchanged after decades of service. Clay tile roofs make a bold statement. These tiles have texture and substance, creating a true multidimensional look for your roof. Their natural colour-scheme options blend easily with other exterior building elements.
Fiberglass Shingles
Fiberglass shingles are a perfect solution if you are seeking an option that offers numerous benefits while still meeting a modest budget. Whether you are looking for a shingle option for new-home construction or a re-roof project, we suggest that you consider Fiberglass Shingles when making your choice. This product stands up well against our Okanagan climate and offers a variety of styles to choose from. An added benefit is that Fiberglass shingles are an environmentally-friendly choice because they contain less asphalt than traditional shingles. Fiberglass shingles also offer a safer fire resistance rating over traditional asphalt shingles because they don't contain paper. This option will stand the test of time and stand up to the elements
Metal Roof Systems
Available in many colours and styles our metal roofing solutions are a perfect fit for your roofing project. Metal roofs can easily last a lifetime, lower energy costs, and handle extreme weather better. Metal roof products are backed by a longer warranty than some roofing products.
While many metal roof styles are long symmetrical panels, they are also available in shingle and shake styles making them perfect for any application. Affordable Rain Flow particularly likes the Granular style Stone Coated Metal.
Why Metal? Why Metro? by Smart Roofs
(Metro was recently bought by BORAL Roofing, which Rain Flow uses today) Why you should choose a beautiful stone-coated metal roof.
The Benefits of a Metal Roof
While initially it may be a little more than an asphalt shingle roof, the money you save over time by re-roofing less often may greatly offset your initial investment.
Long Durable Life, we believe a metal roof will far outlast (2-4 times) an asphalt shingle roof.
Environmentally Friendly, a metal roof is 100% recyclable, & contains a minimum 25% recycled material.
Harsh Weather No Problem, our metal roofs are warrantied against a class 4 hail storm and winds up to 110 MPH.
Fireproof – Perfect for homes / cabins with fireplace chimneys or wood stoves.
Polymer Style of Shingle or Shake
Slate, Cedar or Clay
The style and type of roof shingles you select can have a major impact on the curb appeal and value of your home. As well, it can affect the durability of your roof against hail, wind, and other weather events. When choosing slate, cedar or clay tile shingles for your new roof, it's a good idea to understand the differences. Affordable Rain Flow will help explain them to you. They will also help you determine which product, colour and style will work best for you.
DaVinci Roofscapes Plant Tour
Mark Clement, contractor and host of MyFixitUpLife.com, walks you through three key areas of DaVinci Roofscapes. DaVinci has been a long time product provider for Affordable Rain Flow.
Creating Curb Appeal with Color using the F.R.E.S.H. Approach ~ by Brad Staggs
Brad, a Home Improvement Expert, shares ways to use colour to update the exterior of a home whether building or remodelling. He starts at the top, with the roof, works his way down to the siding, then moves to the windows and doors to complete the look using products like DaVinci Roofscapes.
Flat Roofing
Flat roofs are completely underrated. They do more than protect the building contents, keeping people, furniture and assets safe, clean and dry. The roof also protects the building structure. An unsound roof can allow water to penetrate the building envelope increasing the potential for water damage, mold and structural instability.
Coatings
Reflective roof coatings allow both light and heat from the sun to be reflected back into the atmosphere. This greatly reduces temperatures inside the building, thus lowering cooling effort and cost. Find out how APOC can be used to give your building greater levels of energy efficiency.
Torch-on Membranes
Elastoflex S6 G membrane is a high quality elastomeric, SBS modified asphalt roofing membranes reinforced with a non-woven polyester mat. With superior reinforcement and proprietary formulation, this granulated cap sheet exhibits exceptional tensile strength, puncture resistance, and dimensional stability. The granulated surface provides long term UV protection.
Self-Adhered Membranes
Polyglass' Self-Adhered (SA) membranes are comprised of the latest in asphalt adhesive technology with proven waterproofing compounds which feature various surfacing to meet different needs. When installed, Polyglass' SA membranes provide a long-lasting and durable roof covering
TPO Application
In the 20+ years that TPO has been in the field, it's become one of the most popular products used for low-slope roofing. Over 1 billion square feet are installed annually, making up over 50% of single-ply roofs being installed today. Highly reflective and emissive white surface can help reduce energy costs and urban heat island effect.
Repair & Maintenance
Affordable Rain Flow does that too.
Has your roof been damaged by trees, hail, wind or critters? We offer repair services and maintenance for all of your roofing needs.
Additional services include: Rain Flow Gutter Protection™, TRA Snow Retention Systems, De-mossing, Cleaning Pine Needles, Siding Maintenance & Repairs.
PHONE US or submit for a FREE ESTIMATE to discuss your needs, we're here to help.
*Some product descriptions and references have been provided by our suppliers, industry brochures and other online sources.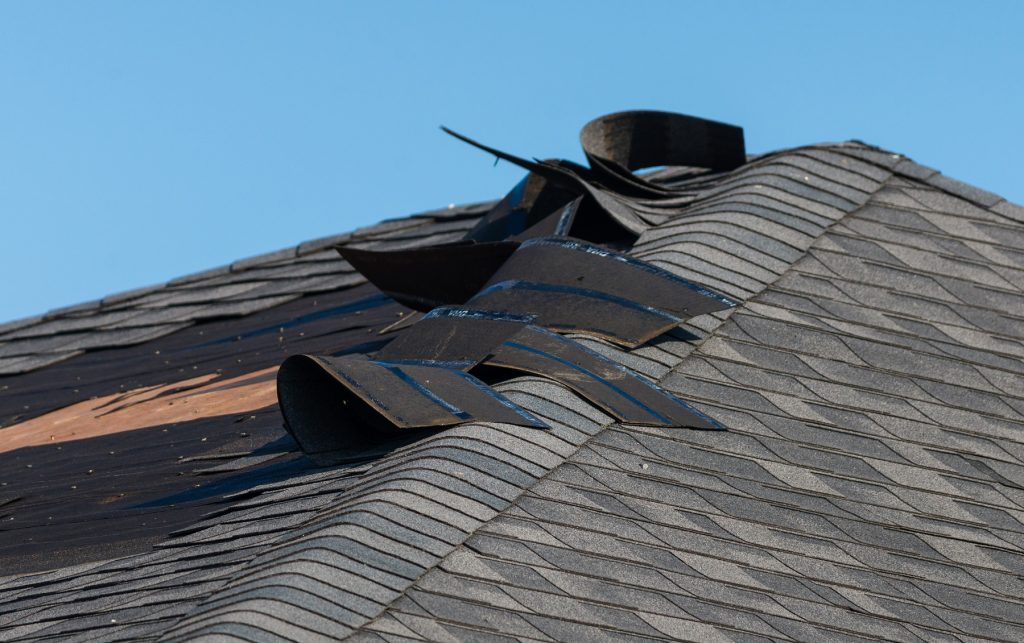 Roofing Projects Gallery
Before & After: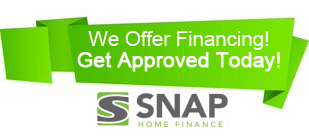 Roofing Products & Suppliers
Affordable Rain Flow only uses high quality, durable and aesthetically pleasing products from the following suppliers: GAF, Malarkey, DaVinci, Westform Metals, Boral Steel, Boral Roof Tile, US Tile by Boral, CertainTeed, Polyglass, Columbia Skylights, Velux Skylights, Roser.