Contact Us
When it comes to roofing, siding or anything in between, there are always a lot of questions. We know the answers! Contact us if you'd like to discuss a current project or if you have a question.
Mike, Customer Service – Ext #101
Paul, Customer Service – Ext #102
Terry, Quote Request & Administration – Ext #103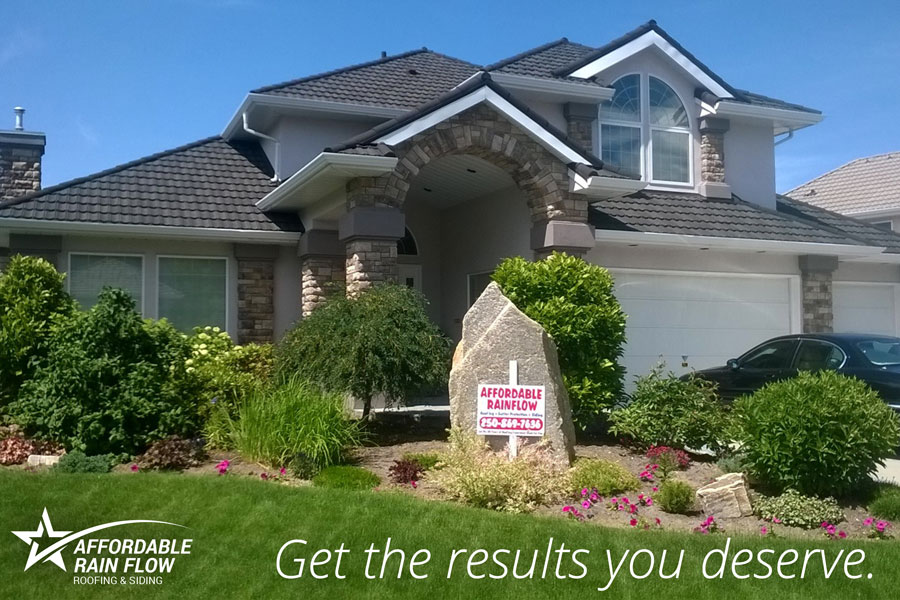 To provide you with an accurate estimate we need to see what work needs to be done. Please fill out the below information to schedule our visit. We will confirm your request by phone or email. *Required fields are marked with an asterisk.